Watch our 30 minute webinar with Steve Middleton from Engagement Multiplier discussing the top five tips for managing your home workers.
Help Your Team Thrive
In The New Normal
This is a time of extraordinary change and uncertainty for small businesses—and their employees.
That's why ActionCOACH Bolton has teamed up with the team at Engagement Multiplier who have created a new tool to help business leaders quickly understand how their teams are adjusting to working remotely, and what adjustments need to be made to help employees stay connected and productive.
You're resilient. Make pro-active changes to strengthen your business today – and for the future.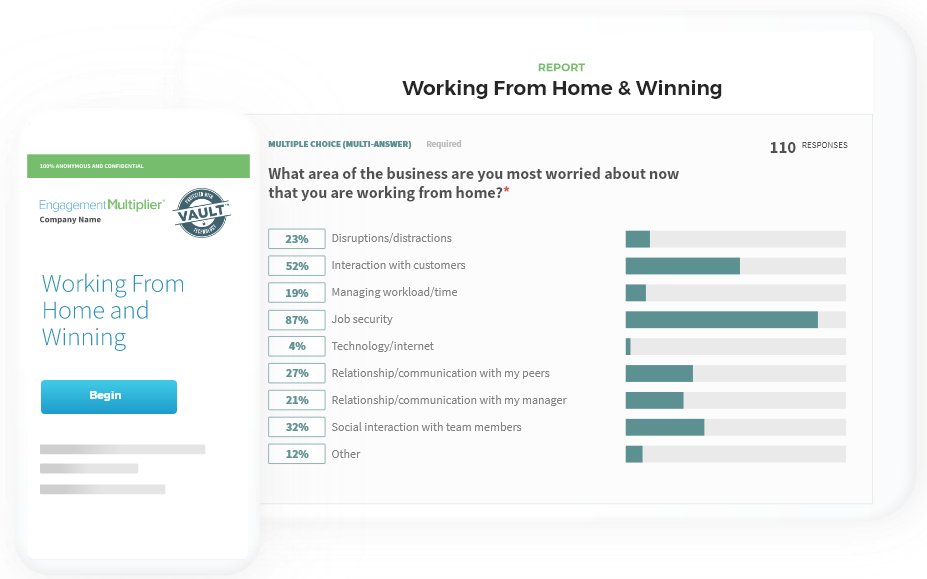 Step By Step
It's Easy To Get Started
Step 1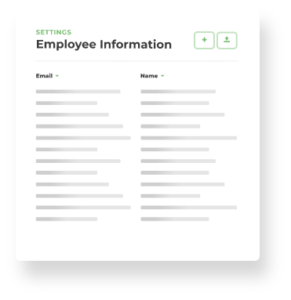 Set up in minutes
Set up your account, and upload
your employees details (just names
and email addresses)
---

Step 2
Preview and update
The survey is ready to go as-is, however,
you can also tailor the questions to better
suit your specific business, and you can
launch the survey at your convenience.
---
Step 3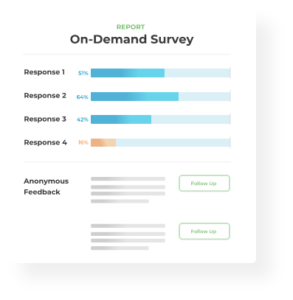 Gain understanding
See aggregated scores and feedback and
quickly understand which areas of the
business need attention and actions you
can take to have swift positive impact.
---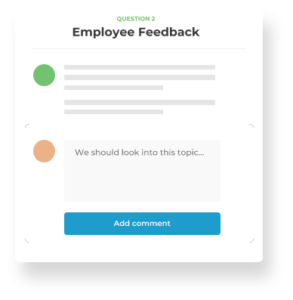 Step 4
Prepare to act
Communicate the results and your next
steps to your team, and get additional
clarity with anonymous, two-way
communication via the platform.
We're by your side
You'll also have access to additional surveys to help you adjust when you bring people back, as well as our
Benchmark Assessment, to win the new normal, however that may evolve.