COACHING
Not Just For Sports
Business coaching can be a life changing, soul searching and eye opening experience. It's a big decision to embark on a coaching journey.
This is your opportunity to experience coaching in an intense 30-90 minute complimentary session with our Head Coach so you can decide if coaching is right for you.
We guarantee you will get value out of the time you invest, leave the session with solid action points and by the end of the session you will know if coaching is for you.
Complete your details and we will be in touch by phone to take you through the next steps.
Complete This Application For Your Complimentary Session
World Class NPS and Client Survey Results Every Year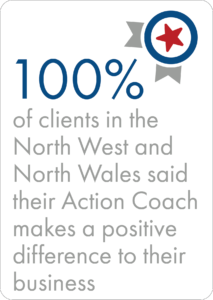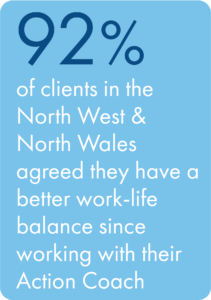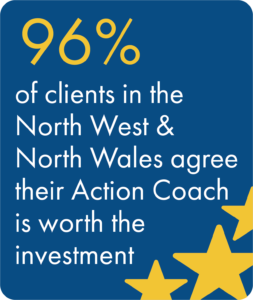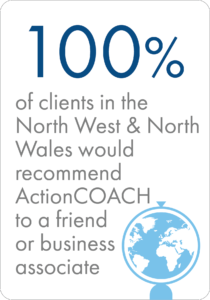 Hear what our clients have to say about their
results from working with an ActionCOACH