Lancashire Business Growth: The company helping other businesses thrive during the pandemic
It doesn't get much more high-stakes than being a sky-diving instructor when it comes to coaching in pressurised environments. In fact, the phrase 'life-or-death' has seldom been more apt.
But is was that very scenario in which Paul Limb, owner of Lancashire Business Growth Limited, took his first steps into the world of leadership. "I was a sky-diving formation coach at Black Knights Parachute Centre in Cockerham," says Paul. "My job was convince people that it was perfectly reasonable to throw themselves out of an aeroplane on a Saturday afternoon."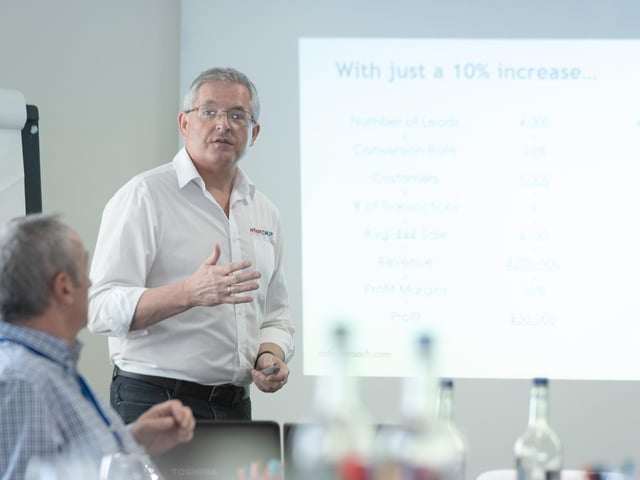 Lancashire Business Growth Limited, based in Chapeltown, Blackburn, is in the business of helping businesses. Having worked in everything from publishing to marketing, Paul has over three decades of coaching experience with Fortune 500 companies and small family firms alike and, over the past three years or so, has turned his attention to Lancastrian businesses across the county.
"My purpose has always been to help people; I love working with people and the focus is to help businesses get better," explains Paul, 56, who was born in Blackburn but raised in Accrington. "The business owners we work with are already really good at what they do in whatever industry they work in, but they've often not had any training on how to be a business owner.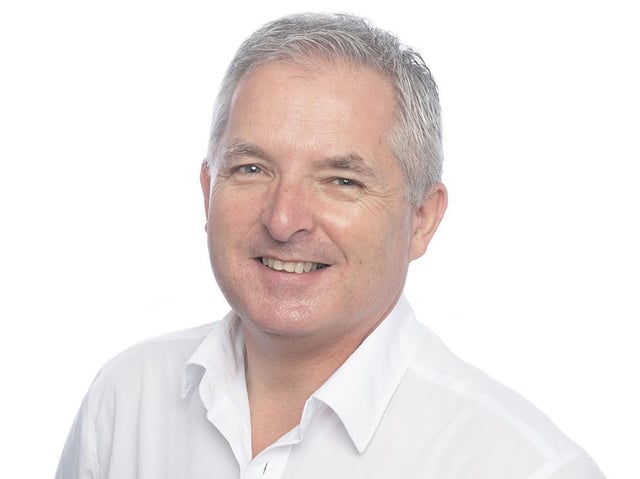 "I've got clients ranging from funeral directors to landscape gardeners, software developers to web design companies and marketing firms," he adds. "I'm not trying to teach them how to be a better funeral director or web designer, I'm helping them become a better business person, leader, manager, and systems integrator.
"A swimming coach doesn't get in and do the lengths for the swimmer, they offer advice and support. You can be the best plumber or electrician in the world, but running the business is a completely different kettle of fish and a lot of time people go 'wow, I didn't know how much I didn't know'."
Part of the global ActionCOACH franchise of business coaches, Lancashire Business Growth is also a member of the East Lancashire Chamber of Commerce and is centred on one crucial tenet: in order to have a better business, you've got to become a better business owner.
"It's easy to get on the hamster wheel and just do what you need to do, but taking a step back and looking at strategy of how to move the business forwards stops you getting stuck," says Paul, who lives between Blackburn and Bolton. "Coaching is about asking great questions and challenging business owners on where they can improve, so it's really engaging.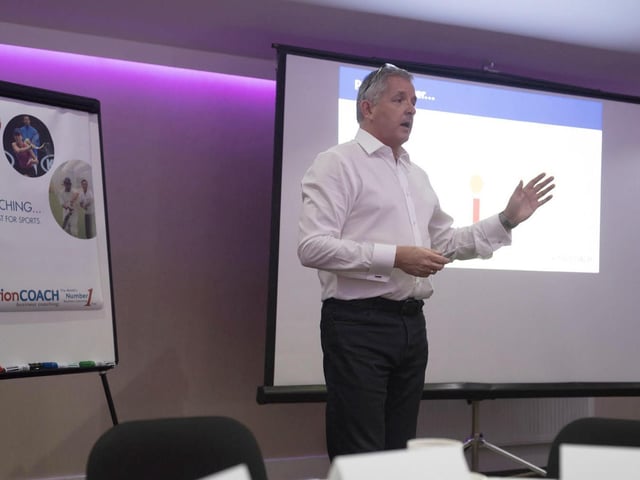 "It's the best job in the world; I can't think of anything I'd rather be doing," he adds. "My purpose is to help people and it gives me real pride and joy to see clients doing well."
During the Covid-19 pandemic, Lancashire Business Growth has also been supporting businesses as they look to cope with the capricious economic and social effects of coronavirus, offering over 500 companies in the North West free advice on how to adapt and survive. This earned them a nomination for a HSBC British Franchise Awards Community Hero award.
"During Covid, we've tried to help as many businesses as possible," Paul says. "Our revenues have more than doubled since the start of lockdown because business owners see the benefit in getting some help. As the pandemic has gone on, we've advised businesses on a number of different areas with the main ones being survival, taking advantage of government support, looking at costs, flexibility, and marketing.
"I'm always a cup half-full rather than a cup half-empty kind of person, so I think there's huge potential out there," he says of 2021. "The companies which have prepared are the ones which will be successful – if your house gets demolished in a tornado, would you rebuild in exactly the same way? No, you'd make the necessary changes.
"I'm excited about the future."
Reproduced from the Lancashire evening Post – 1st February – Jack Marshall