Your ActionCOACH Team
The ActionCOACH team is made up of over 1,100 coaches in 88 countries around the world. Here in the UK we have over 240 coaches and a UK Head Office team made up of experts in every area of business including marketing, sales, finance, I.T. and of course, a world class coaching team.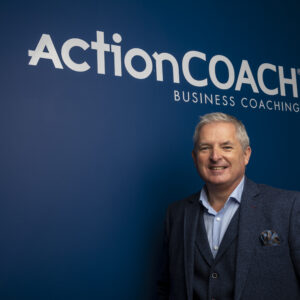 Paul Limb
Managing Director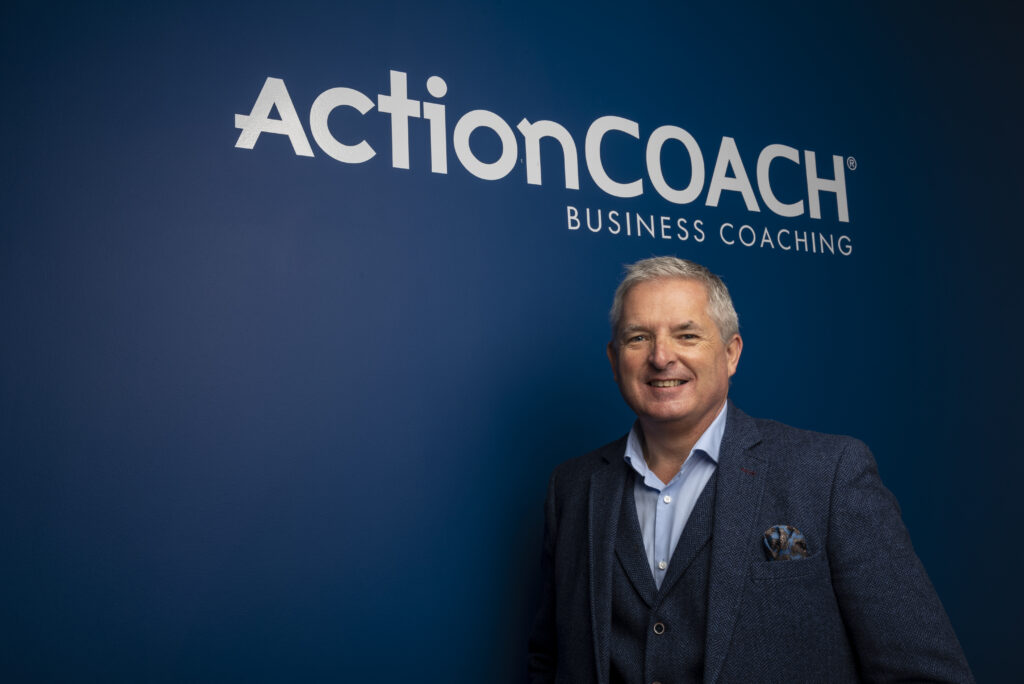 Why do you love working for ActionCOACH?
Our vision, World abundance through business re-education. My quest is to help reduce the number of SME business failures in the North West of England and help business owners create great businesses, employ more staff at higher salaries and ultimately have enough money to become more abundant themselves.
What are your favourite pastimes?
I am blessed to be living in a beautiful part of the world so love to spend time enjoying the countryside of Lancashire and Cumbria. I also have a Private Pilot's Licence so I get to see the world from a different perspective.
What's your favourite quote?
There are so many but the great Jim Rohn said, "Don't wish life were easier, wish you were better."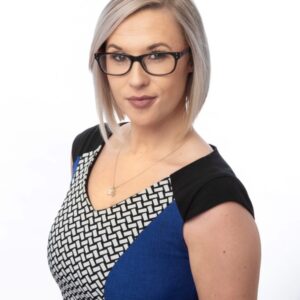 Sian Lord
P.A. & Client Liaison Manager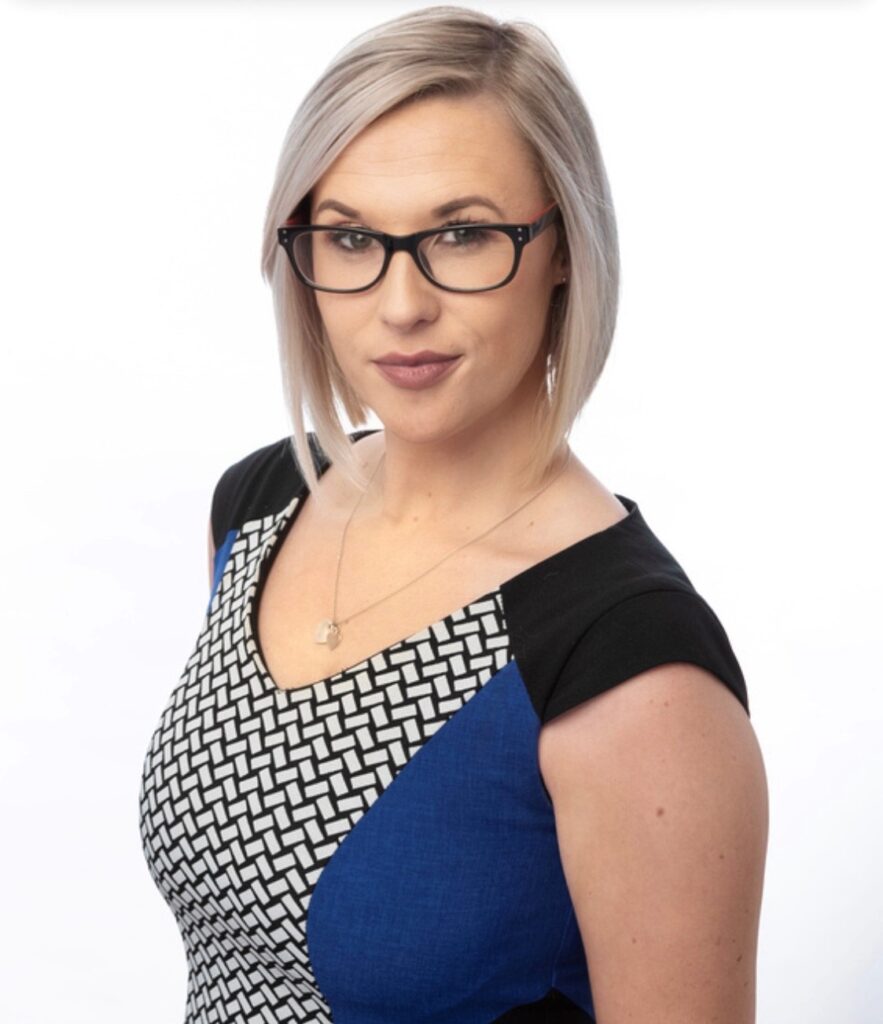 Why do you love working for ActionCOACH?
I love working for ActionCOACH because it really is a company that keeps on giving. In my life, helping and supporting others is really important to me and my morals and beliefs fit in perfectly with the culture within ActionCOACH. I love being a part of a hugely successful, global family.
Tell us something about yourself…
I am qualified in Special Effects Make Up and love creating gory looks!
Favourite holiday destination 
I'm not really a beach girl.  I love nothing more than exploring new cities around the world.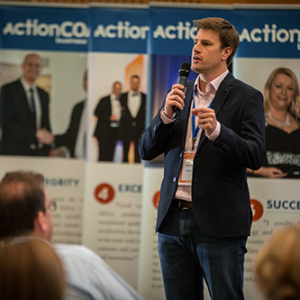 James Vincent
Performance Director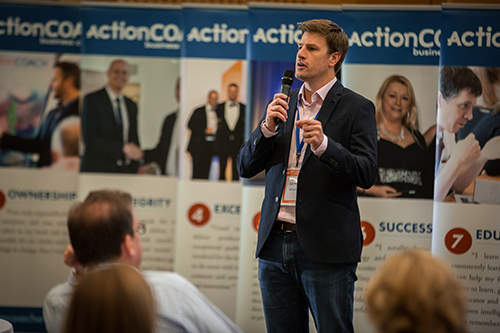 James's track record of developing winning teams and embedding high-performance cultures in organisations speaks volumes. He's coached 3 Team GB athletes into the Top 5 in the World… 1 winning a Bronze Medal at 2016's Rio Olympics.
Tell us something interesting about yourself:
I played badminton at a world-level.
What are your four favourite past times?
I love spending time with my family, I have 3 beautiful kids and wife.
Favourite holiday destination:
I like to mix it up and see different destinations.
What are you top three 14 points of culture?
Gratitude, Consistency And Team work.
What's your favourite quote?
"Being in business should give you more life".